==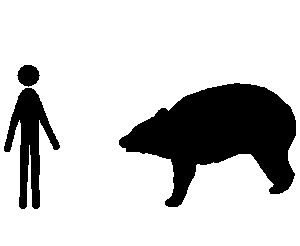 Faisal== He is One of The Time Travellers and he is also cool! He can turn invisible and can fly. But when his power runs out, he can't turn invisible or fly anymore but only Fresh Soup can make his power charge again. This is why he drinks fresh soup everyday. Also, he threw a spike at the Indestructible Brain.
Double Shot-Gun
Rifle
The Time Travellers
Edit
Faisal
The Adventures Of Stan Boy
Edit
In the new series, They built a statue of him beside Hadi on the right.
In the Movie, Squid Guy was fighting for his life until Faisal came over and helped him. this is how Faisal earned a Squid Badge.
Pinball Head
Edit
When Pinball Head was dying, Faisal watched as Harith cured Pinball Head.
He made a Cameo in the new series being the shop-keeper of Stinko's Gales.