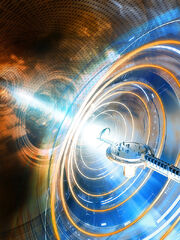 Pinball Guy was the father of Pinball Head. Pinball Guy was born in February 9th 1921 but he died of a headshot in 1944 by one of the strongest Germans in the war.
Pinball Guy was a hero to Russia. They built a statue of him beside a bowling centre in Russia and in Canada.
Pinball Guy's great grandfather was built as a statue beside him.
Son: Pinball Head
Wife: Pinballe
Cousin: Pinballilio
The AK47
China Lake
The Death Machine Sting Ray Gun 4000
Super-Strength
Double-Jump
Can heal people quickly